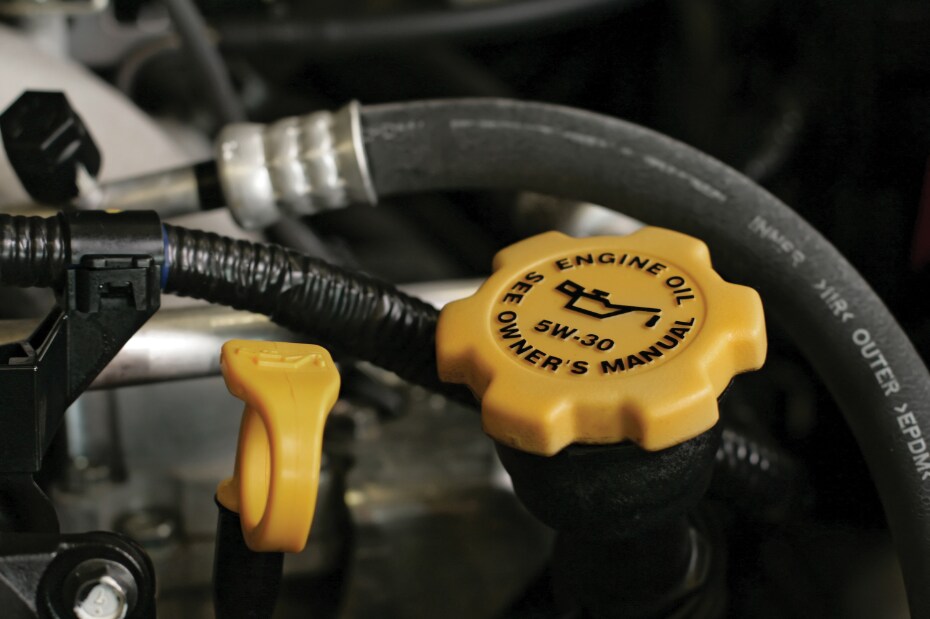 Regular oil changes are an important part of keeping your car running smoothly. If your car is in need of an oil change in Somerset, MA area, be sure to visit our dealership, where we can take care of all your oil change needs so your car can keep performing at its best.
Why are oil changes so important?
Oil keeps your engine lubricated, protecting it from damage caused by friction and heat. Over time, that oil will break down and lose its protective quality, which leaves your engine vulnerable to damage. Changing your oil regularly will keep your engine protected so your car can stay in great shape.
Extreme temperatures can have an effect on the way your oil works. Hot and cold weather can change the consistency of your oil, which can affect the way your engine runs, so it's important to use the right kind of oil for the current season. Before the cold New England weather sets in, be sure to bring your car in for an oil change to make sure it's ready for winter.
You're welcome to bring your vehicle in to our Somerset service center for your oil change needs. We have a team of highly-trained technicians who know just how to keep your car running at its best all year long.
When your Subaru needs an oil change, be sure to make an appointment at our Somerset, MA dealership serving Fall River and New Bedford, MA along with Providence and Warwick, RI. We would be happy to change your oil and take care of any other maintenance your car might need to keep running smoothly.